Big Day Productions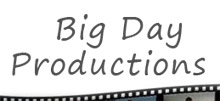 Cheap Wedding Photographers & Wedding Services Across the UK
Cheap Wedding Photographers offer an excellent alternative to couples on a budget. Big Day Productions understand how important your wedding day is to you, and how much you would like to have some wonderful photographs to remember your big day by.
We provide affordable wedding photography packages to clients all over the UK, any time, any place, and for most budgets.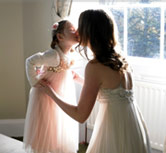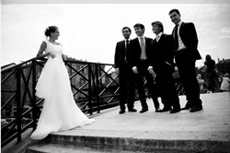 We have wedding photographers working with us across the UK which allows us to provide photographers that are local to our customers. They are all professional, reliable, and can capture your day just the way you want it.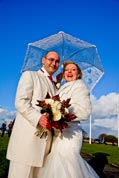 If you're on a budget, or in need of cheap wedding photographers, or affordable wedding photographers, then contact us and we'll create a package to suit you.
Weddings are hugely over-priced these days and so we have provided a service that helps couples looking for wedding photography packages on a budget, while still providing a high quality, professional wedding photographer to capture breath-taking images of your big day.