If you want a unique wedding that mixes the romance of the occasion, with the sea breeze and a beautiful landscape, then the Estoril coast of Portugal is the place for you!
You have only to bring your special someone, the loved ones you want to share your moment with and leave everything else in our hands...

At Lisbon Wedding Planners we will have full communication at all times, so you can be as hands-on with the planning of your day as you want to be. If you have a dream, we will do all that we can to make your dream come true. You have no need to worry about language barriers, because not only do we have an essential list of contacts, we also have knowledge of all the wedding procedures required to marry abroad. Our team is built from a mix of fluent Portuguese and English speakers, which will ensure everybody knows what is going on!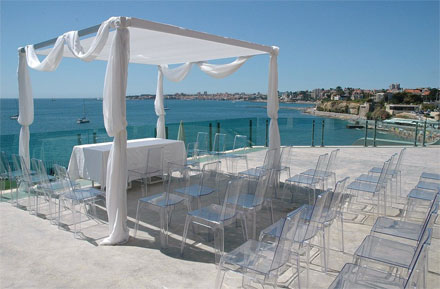 Our essential list of contacts involves everything you will need for your perfect wedding day including: venues, catering, decoration, churches, embassies, bridal shops, transportation, music, photography, hair and make-up and anything extra you require we will happily find.
Services
We are specialists in the co-ordination of weddings for couples looking to make their wedding day both individual and seamless. Our bespoke full wedding planning and design service is designed to provide you with inspiration, reassurance, practical help and advice.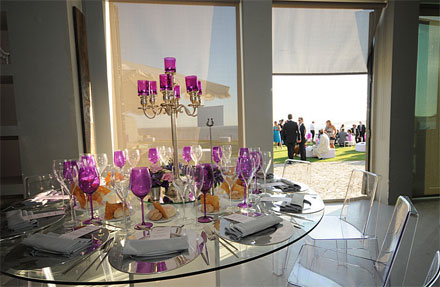 Ceremonies
Wedding blessings in Portugal can be carried out for any faith or belief in a civil or religious ceremony. After you have selected your ceremony, you can choose to be married in your embassy in Lisbon, a venue you have selected, on the beach, or in your church of faith. With our marriage knowledge and connections we can organise the ceremony of your dreams; completely unique to you.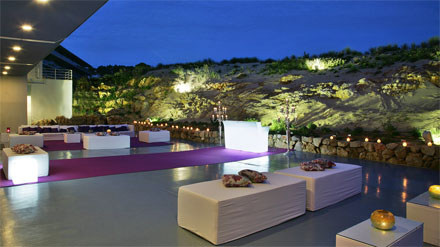 Why Portugal?
Portugal has an incredible climate with over 3000 hours of annual sunshine, which allows couples to marry all year round. Lisbon airport is in a great location within Europe, with flight times from Britain and many other European Countries only 2-3 hours away.
The Lisbon coastline is interesting and diverse. Lisbon itself is set within many hills, looking over the mouth of the river Tagus and out towards the Atlantic Ocean.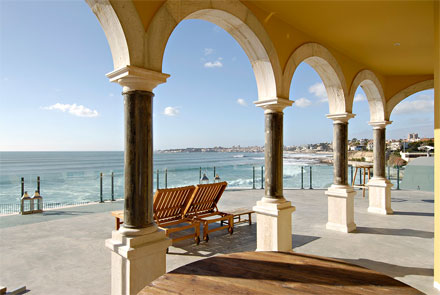 Portugal is located at the most western point of Europe, which has defined the Portuguese peoples love of the ocean. Portugal's history is rich and diverse as it was one of the Europe's oldest colonial empires.
The choices of venue on the Lisbon Coast are very varied, leaving the coast suited to any style of wedding. From old palaces, historic residences, to modern, contemporary and luxury coastal venues; Lisbon has it all.