Chateau De La Ligne

Chateau De La Ligne
In the manner of all Grand French Houses, one of the architectural highlights of Chateau de La Ligne is its magnificent Orangerie. Added in the XVIIIth Century and built in the classical style, it would originally have been used in winter to house the exotic plants and delicate citrus trees much prized by the nobility of the day.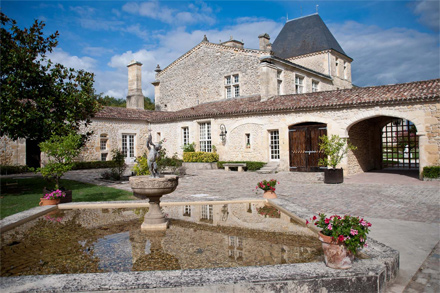 Corporate Events and Weddings
Today the Orangerie is used as the stunning setting for all celebrations. It can accommodate anywhere between 30 and 180 seated guests in the majestic gallery. Ten gothic arched windows flood the room with natural light. The Grand Entrance opens directly onto the magnificent garden.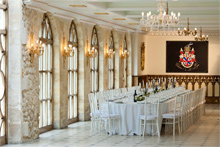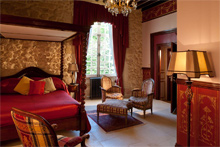 Tables are gleaming with crystal and silverware and festooned with fresh flowers. By day the room is filled with sunshine and by night lit by the soft glow of candlelight – this is a sight to take your breath away. No backdrop could be more perfect for any kind of celebration.
Incredibly romantic, Chateau de La Ligne has become one of the most popular venues for wedding celebrations in Bordeaux. Imagine dinner in l'Orangerie, photographs in the landscaped gardens and spending the night in the sumptuous bridal suite.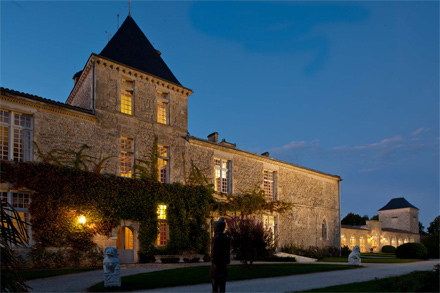 Rentals
We have a range of special packages to suit the requirements of all couples. Our dedicated wedding co-ordinator will be there to help with planning and advice to make sure that every aspect of your special day at Chateau de La Ligne is absolutely perfect.
Contact Us