Château de Challain

Château de Challain
Come and experience a castle in France, the majesty and luxury of the golden age. We are the ideal setting for your castle wedding or castle holiday in France. You can stay for a Month or just B & B we also cater for gastronomic evening meals for our guests.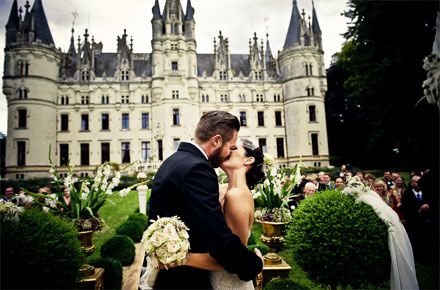 The chateau is often booked as a whole for a week or longer at a time for large families or corporate events, this can be self catered, B & B or fully catered. A wedding at our chateau is a turn key event with our wedding planner "Cynthia" managing all aspects of your desire and budget.
Come visit, and step inside a fairytale
Completed as a private residence 1854, this magnificent chateau is the jewel of Anjou. Now hosting an Elegant Bed & Breakfast as well as Fairytale Wedding Venue. The Castle provides guests with luxurious suites for their Romantic holiday getaway in France. Designed for superior comfort, each room is brightened by the charm and elegance of a glamorous era.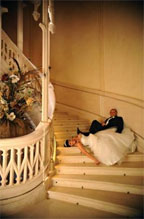 Wedding Enhancements


Jazz Band
Carfort Trio
Fireworks
Period Theatre
Hairdressing
Make Up
Water Colours
Harp Music

Luxurious Suites


The Royal suite
The Empress Suite
The Rochefaucauld Suite
The Tower Suite
The Romance Suite
The Toile De Joile Suite
The Gate House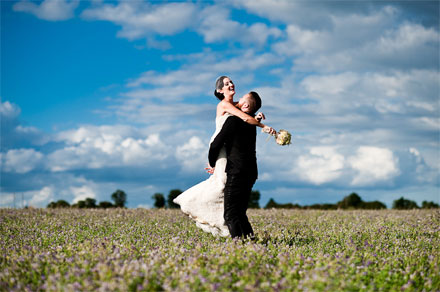 Wedding Price Guide
We are very excited that you are considering our home for your special day, Here at Chateau Challain we strive to make every wedding a unique experience for all attending but especially for our Couple. We realise that this is one of the most important days of your lives and we want to help start it off on the right path.
To bring all the details together you communicate directly with our organizer Cynthia and convey your dream wedding and our team will make that dream come true. Due to the continuing flux of the world economy we can only quote for your wedding on a p.o.a. basis for the time being.