Welcome to Beauty By Lisa
Created by Lisa Simpson, BBL is the ultimate destination for the beauty enthusiast. We are ideally located at Cookstown in County Tyrone, making our salon very accessible from all areas of Northern Ireland.
This beauty haven provides a wealth of luxury treatments and services. In addition, you will find the finest selection of skin and beauty brands, including Guinot, Trucco Make-up, and Jessica Nail Care, Bio Sculpture Gel Overlays and young acrylic nail extensions.
Here at BBL we also specialise in Ellipse Laser treatment for permanent hair reduction, reversing sun damaged skin, thread vein removal treatment and a wrinkle reduction treatment. All to help you continue looking your best for years to come.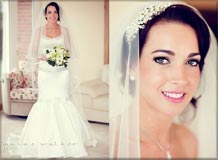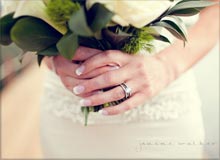 Laser Treatment
The treatment works by targeting the melanin (pigment) in the hair with the light from the system, and upon absorption the light is converted into heat. This intense heat action breaks down the hair follicle, reducing the opportunity for any re-growth and also changing the entire structure of the follicle itself; overtime altering the density and appearance of the hair until it becomes unnoticeable.
Pay for a course of 5 sessions and receive the 6th session Free Of Charge.
Double Pedicure Room
Natural Nails
Bio Sculpture Gel Overlays
Nail Extensions
Nail Enhancements
Pedicures
We have 5 nail stations at the nail bar so most bridal groups can be seen together!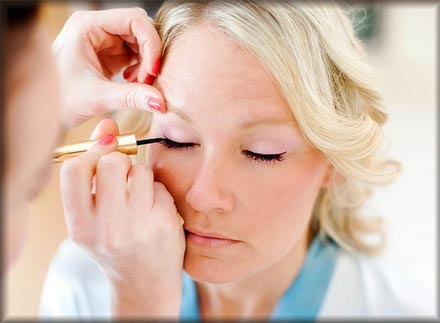 Packages
Here at BBl over the years we have treated our female clients through the stages of engagements, weddings and pregnancies so its only natural that her daughter wants to follow suit.
We offer a Hen Party lock in service with refreshments robes etc.
Beach Babe
Glowing Girlies
Skin Clear
Couples Retreat

Algae Ritual
BBL Sole Reviver
Male Heaven
Total Indulgence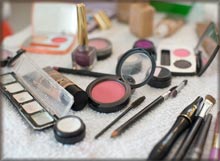 Couples Treatments
Here at BBl we acknowledge the need for ladies/men to switch off from our busy lives and work schedules.
We have created the facility for you to come and do this but also do so with the partner of your choice. See this as 'killing two birds with one stone'. Ultimate bliss, renewing your soul but also getting to share the experience with your partner and getting to spend qualtiy time with them into the bargin.
We have enlisted a few treatments ideal for couples from utter relaxation to preperation for party central so enjoy our list.
Robes and slippers are provided.
Male Grooming Treatments
Menís Back Wax
Menís Chest Wax
Menís Chest & Back Wax