Kurl Up N Dye

Kurl Up 'N Dye Hair Salon & Kiss 'N Make Up Beauty Room
At Kurl up 'N Dye our philosophy goes much deeper than just providing great styling. We like to get to know each and every one of our clients and every member of our team is dedicated to making sure your visit to us is outstanding. If you leave our salon feeling great, we do too!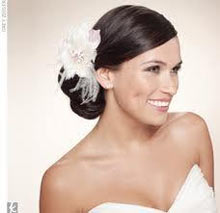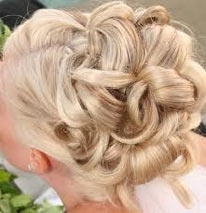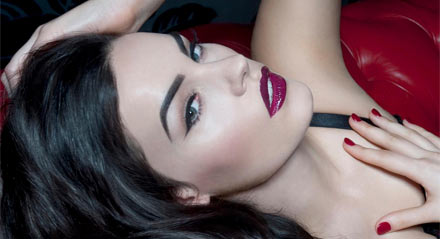 If you've been to our salon before, you'll already know the atmosphere is lively and friendly but if you've yet to experience our brand of leading-edge styling and outstanding service, come to see us and find out what we're all about.
At Kurl Up 'N Dye we endeavour to provide the very best quality hair cuts, colouring, straightening and creative up styles are our trade mark, alongside the very best customer service. We aim for you to love your hair and love coming to our salon.