Each wedding is unique and it is vital that your style comes through in the images we create. My goal is to capture all the special moments of your day in a discreet and informal way, making sure your memories are full of fun. The beautiful photography should be a reflection of who you are as a couple and it should encapsulate the atmosphere of the day.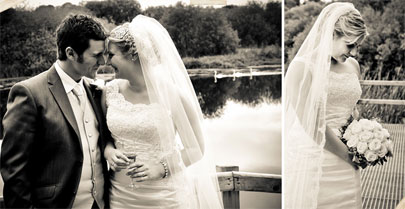 "Claire Hawkins is a young & enthusiastic photographer whose flair for innovative ideas resulted in an album of high quality photos of my special day. A truly superb souvenir"
Pauline and John
A Thousand Words Photography offers a free engagement shoot for all wedding couples, complete with a framed print! During this session which can be somewhere you love, a garden, country park or round the city centre, you can see my style and we can get to know each other before the big day.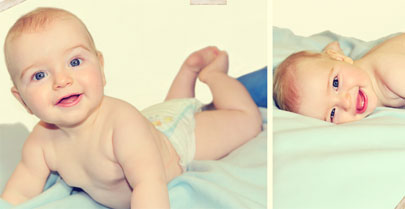 'We are over the moon with our photos. Claire is an amazing photographer and has a real knack for blending into the background and putting people at ease, while capturing the most beautiful shots. We've been at weddings before where the photos seem to take forever and the bride and groom disappear for ages, but we were extremely impressed with how quick and easy and fun Claire made it all seem. Our photos are so beautiful and perfectly capture the day. The only difficulty now is trying to decide which ones to put in the album as we love them all. We can't recommend Claire highly enough! Thank you'
- Johanna and Chris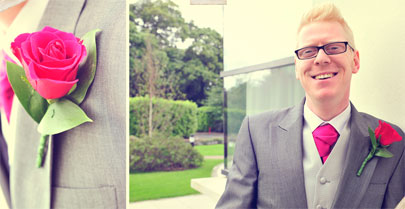 Portraits
Claire creates a fun and relaxed atmosphere to ensure you enjoy your photo session. This atmosphere shines through in the photographs; personalities are captured, resulting in images you will treasure forever. Whether it's a family portrait, engagement photographs, professional headshots or model portfolios, Claire takes time to discuss with each customer what they want from the finished product.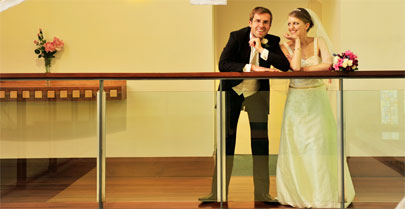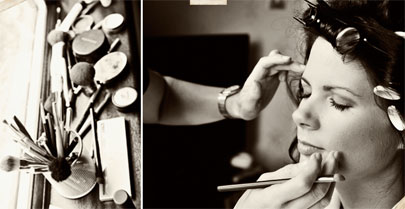 About Claire
Claire has a passion for images and believes that every one tells a story. This fascination led her to study imagery and how photographs and illustration can create imagined spaces in the viewer's mind. Whilst studying Claire worked in a photographic studio in Bangor.
Claire set up A Thousand Words in 2009 and has built a strong client base with businesses, families, and couples getting married in Northern Ireland.
A Thousand Words prides itself in not only creating wonderful images that you will treasure but also fostering great working relationships and learning the needs of our clients.
Whether it's family fun in the park or a treasured moment when you say "I do" these memories are worth capturing. Claire's creative and artistic approach to photography allows her to tell your story through her camera lens.
Claire is a member of the Society of Wedding and Portrait Photographers (SWPP), Europe's largest body of Professional Photographers.