Belfast Black Taxi Wedding

Hello! Welcome to Belfast black taxi wedding cars. Try something different!
We are a Wedding Car Service based in Belfast.
The London Taxi is a purpose built vehicle, recognised around the world and can easily accommodate even the most extravagant of bridal wear, making them a far better option than saloon cars.
Our Belfast chauffeur car hire service utilises London cabs and premier luxury cars which are always tastefully turned out, are clean and decorated with white ribbons as part of our standard service. All our drivers will be smartly dressed to complement their carriages. We can offer other luxury transport on request.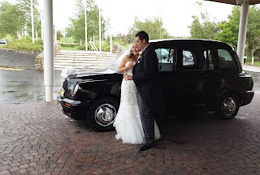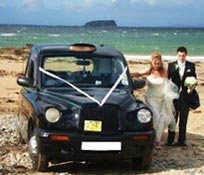 We hope you enjoy
Our Website
, why not look at the
Services
we offer or
Get in touch
.
TV and Film work for any need
All taxis are wheelchair friendly
We first opened for business in 2008, and have been serving Belfast, and the rest of Northern Ireland and Ireland ever since. We offer a full range of services, for your special day, and we work 100% to give you the best day we can, and everything in between. We can offer you a no obligation quote now, so contact us for more information.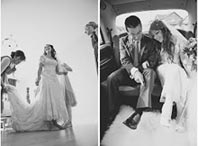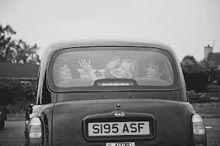 Here are just some of the Services we can provide:
Wedding Black Cabs, White Cabs As Well
We Also Do Airport Runs And Taxis At Affordable Prices
We Do Tours Around Belfast, Giant's Causeway At Affordable Prices
Champagne On Request
We Offer VIP Travel At Affordable Prices
All Drivers For Weddings Or Special Occasions will Be In Suits All Cars Will Be To High Standards
All Our Taxis Are Regularly serviced To Ensure Reliability
All Our Taxis Carry Large Umbrellas (just in case)
Our TX And Fairway Taxis Have Full Disabled Facilities
All taxis are wheelchair friendly
Please
Get in touch
with us for more details.