The Antique Gallery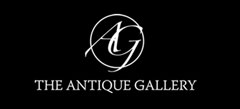 Welcome to The Antique Gallery
The Antique Gallery is owned and managed by Sharon Hamilton who has over thirty years experience in the antiques market.
Sharon previously owned Hamilton Antiques that was situated in what was then the antique district, Donegal Pass in Belfast. Due to the commitments of a young family, Sharon reluctantly closed her shop in the mid-1990s and continued to trade from her country house on the outskirts of Belfast.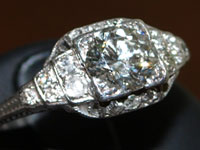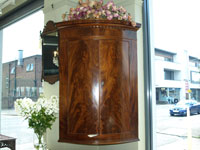 The Antique Gallery's showroom has now been established on Belfast's bustling Lisburn Road. Sharon knows that this is a welcome addition for discerning collectors in Northern Ireland and views it as providing an attractive alternative for those who have traditionally purchased in the South of Ireland.
Sharon is assisted in running the business by her daughter Barbara Creed, who has had a longstanding interest in antiques and has worked closely with Sharon for the past ten years.
The stock displayed in The Antique Gallery showroom has been carefully sourced by Sharon & Barbara and provides a sample of their ability to provide high calibre, desirable antiques.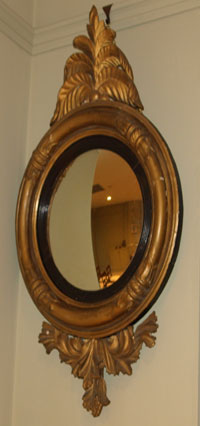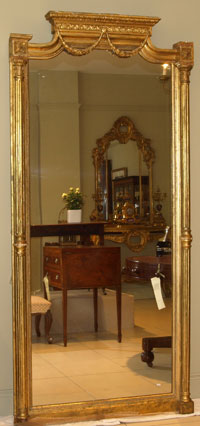 Our Products Include:
The Antique Gallery provides a bespoke sourcing service for its clients which Sharon & Barbara know to be of great benefit to both private collectors and interior designers alike.
They take great pride in providing this service to the highest possible standards.
Please
Click Here to get in touch with us.