Mad Fine Fashions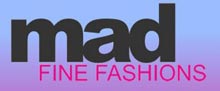 At M.A.D. Fine Fashions, we are most noted for our stylish plus size occasion wear at an affordable price, although we do stock from size 10 – 30.
With twenty or more different collections ranging from sizes 10-18, and sizes 16-30 whether you are mother of the bride/groom or a special guest we hope to provide you with a garment to suit the occasion and day.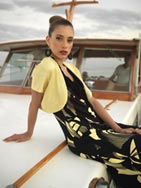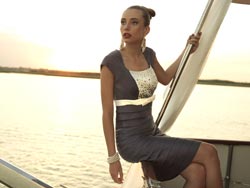 Our friendly sales advisers will help and dress you to your required tastes, with no appointments required. We also have matching fascinators and hats to add the finishing touches, along with beautiful costume jewellery.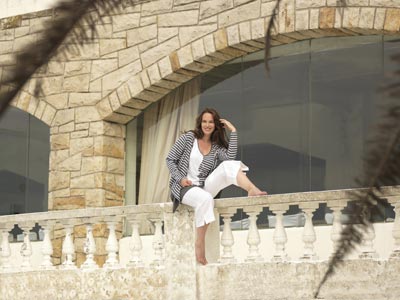 Our collections have been sourced from all over Europe to ensure we have a wide variety of stock and are able to offer you a good choice in style and price. Some of our designers have allowed us to make certain adjustments to their collection as we know what customers desire.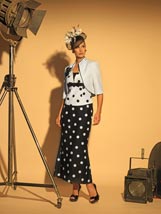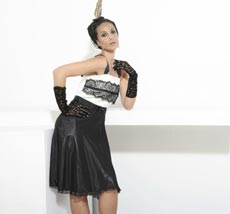 Even if you are not a wedding guest, please call in and view our ranges of smart day and casual wear again in sizes 10-28, with a variety of colours and style to suit everybody's taste.
We hope that you will have a pleasant shopping experience in m.a.d. fine fashions or that you have already experienced our friendly atmosphere in store to make you call back.