Berling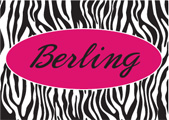 This exciting boutique in Newry, Northern Ireland, was set up by sisters Berenice and Aisling Rafferty and has become the place to shop if you need something unique for that special occasion. At Berling we aim to provide our clients with a wide choice of unusual but wearable clothes.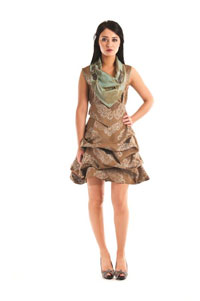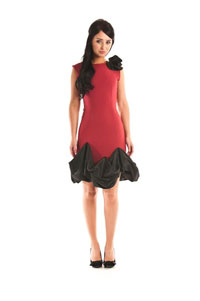 We have the very best on offer in ladies wear, from the cutting edge for those who like to stay one step ahead to the timeless classics every woman should have in her wardrobe.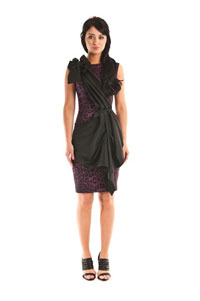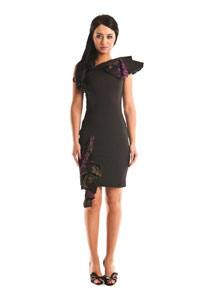 Moreover, at Berling we want to dress the lady who will inspire, make a statement and we endeavour to provoke women to become leaders in fashion rather than followers. Furthermore we want you to enjoy our service and your visit to Berling, therefore your feedback is vital to help us develop and ultimately cater to suit your particular clothing needs and desires.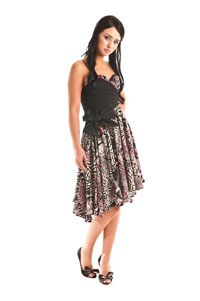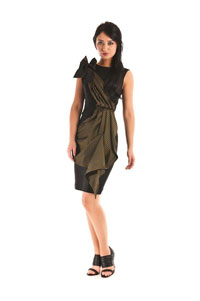 So why not use the link provided to drop us an email with your opinions or comments about your experience at the store. There is always something new and exciting at Berling and with the introduction of new labels every season there is always something to come back for. Remember this site only offers a preview of what awaits you in store.
At Berling, there is a range of labels for all occasions whether it is a wedding, a christening, day-at-the-races or just a nice evening out. Some of the labels showcased at Berling include:
Aftershock


Almost Famous


Arianna


Ella Boo





Hunters & Gathers


Kate Fearnley


Mamatayoe