Haven Bridal Studio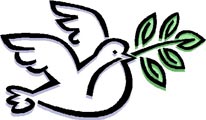 At Haven Bridal Studio you will find an extensive range of luxurious bridal wedding gowns, bridesmaid dresses, evening / formal wedding wear, mother of the bride, fabulous accessories, from wedding fashion designers in United Kingdom, Canada and USA.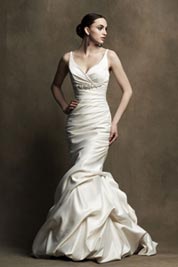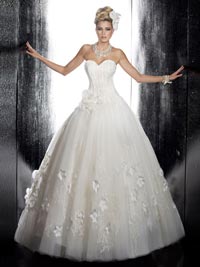 As Haven only caters for one bride at a time, it dedicates itself to giving customers its full attention and experience. The friendly staff give Brides the opportunity to express what is on their mind and in turn details of all the dresses and designers in stock are given. Each bride has the opportunity to try on as many dresses as they want in order to find a style that suits them while other family and friends are offered fresh tea/coffee as they look on. Experienced staff will give advice when requested on what suits best making each person feel that bit special.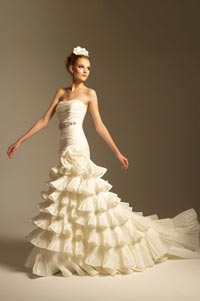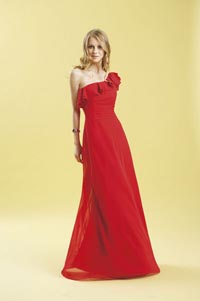 All dresses are current styles from around the world and the studio has tried to cater for most tastes in designs ranging from the traditional, modern, elegant, feminine in a range of sizes and prices suitable for all brides.
As well as looking good on the outside feel good on the inside, with our selection of lingerie and hosiery.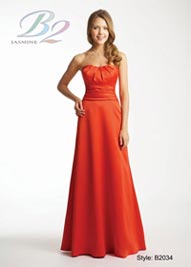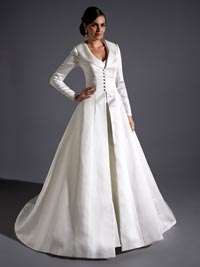 Haven Bridal Studio is situated on the main street of the Northern Ireland village of Moira Co Down less than two minutes from Junction 9 of the M1.
Opening Hours Monday-Saturday 10am-4pm, Late ~Evenings Tues/Thurs by appointment only. Follow us on Facebook. www.havenbridalstudio.co.uk