Catherine Mackenzie Photography
I am Catherine MacKenzie and I am based in Castlerock, near Coleraine in Co. Londonderry/Derry, Northern Ireland. I have many years experience working in wedding, fashion and family photography, and run a bespoke service that compliments client needs.
I have won Gold awards in the Society of Wedding and Portrait photographers monthly image competition, and was runner up in the Societies "Open" Photographer of the Year Award 2011, which took place in London, and is one the largest photography convention in Europe.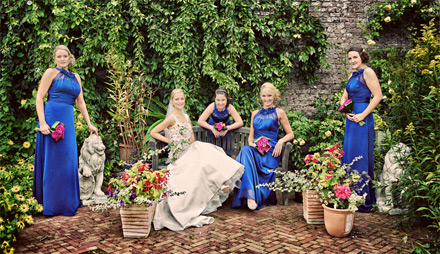 I believe that my images tell a story - the story of your day. When you choose to book me, I will advise you regarding the smallest details and encourage you to work with me to ensure that your wedding photography is all you ever wanted.
I need to hear what my clients want, and work with them to produce beautiful, memorable images of their big day, so that they will want to come back again and again.
When my clients first arrange a consultation, I will show them my collection of albums. These range from story book to traditional. I firmly believe in building a rapport with my clients, and offer a complementary pre-wedding or engagement portrait, that can be viewed at the couples reception on the day of their wedding, or a bridal boudoir session, which is a beautiful gift for the groom. I cover the wedding day from the bride's home, or place of preparation, through to the speeches (if they are before dinner).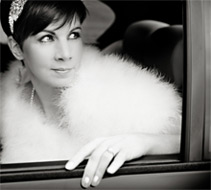 I cover many areas of photography including:
I use a consultative approach means that I get to recognise the style and individuality of all clients and my continuous approach ensure the delivery of high quality work and services that customers continue to return for all kids of occasions in their lives.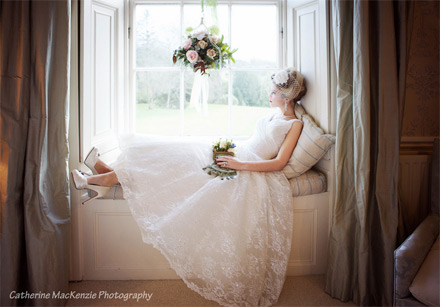 Testimonials
"Catherine is a great photographer, lovely friendly girl and really makes u feel at ease. my photographs of me and my little girl turned out fabulous and i couldn't choose between them. Over all would highly recommend."
Diane Hutchinson
"Catherine provided an excellent service. She checked out all the locations we wanted photos in advance which left us really at ease on the day. With her relaxed manner we really enjoyed the photoshoot. Her honest opinion on our photos was really appreciated and she provided value for money. The photos turned out great."
Janice & Dale Robertson