I am a highly motivated individual who thrives on wedding planning.
I have been doing this for sometime for friends and find that now is the time to go public. I have a lot of support from local companies who are in the wedding industry and have offered me discounted rates for all my lovely brides.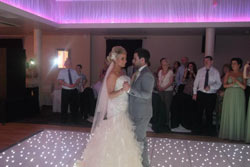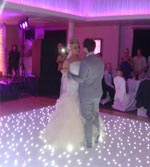 I'm here to make your day as amazing and perfect as my very own day was. I can arrange all your appointments...hair, makeup, beauty and so on. I can take the pressure of organising and arranging the small but affective things such as Guestbook and pen, ring cushions, flutes, garters and flower girl accessories all to match your theme, be it Vintage, Modern etc.
I can arrange what way you would like your function room done up. Weddings can be very stressful which sometimes take away from what should be the happiest time of your life, so leave the stressing to me.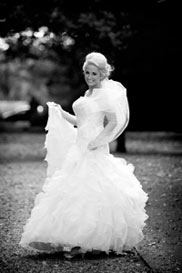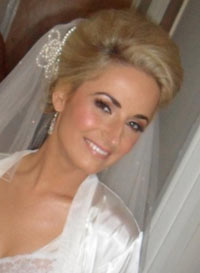 The prospect of planning a large society wedding can be daunting for even the most relaxed bride. There are so many rules of etiquette that are not in normal day to day life, but must be followed to ensure that your wedding is the wedding of the season. You expect quality and have never done this before - often relying on word of mouth can seem like a good idea, but one person's palace can be another's prison.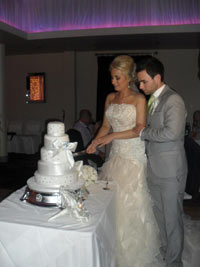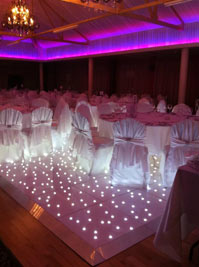 Your wedding planner should know the industry inside out, they will be aware of all the pitfalls and etiquette. They will be more than familiar with suppliers and often can get you a much better deal than if you were to visit them alone. Leaving you the time to relax and focus on the more important aspects of your day.