Fairy Tales is where your dreams can come true…...
We are an established company who have built an excellent reputation and name within the whole of Ireland servicing clients, brides and grooms and event planners at home and across Europe, Canada and America.
Fairy Tales is the dream business of Barbara who personally set up the business due to her wishes of wanting a 'Fairy Tale' wedding with the luxury, style and within a budget.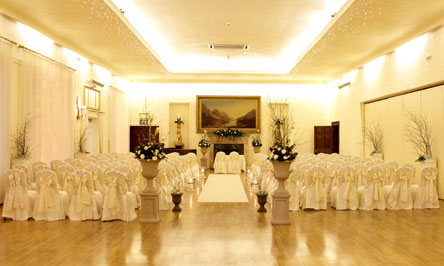 We pride ourselves on our personal one to one service and ability to give extra to making your day one of the happiest days of your life…. From the initial booking, to the appointment each clients order is customised to meet their special requirements..
We have worked with all the leading venues and events managers in Ireland so that we are familiar with your location.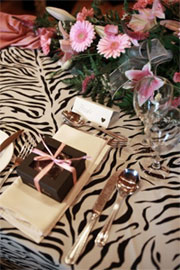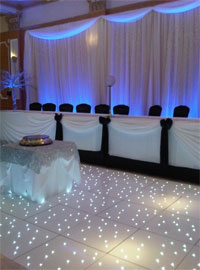 A personal service without exception.
Whether the wedding day of your dreams is an intimate dinner with loved ones or a spectacular celebration in a grand location, Fairy Tales can help create a reception that speaks volumes about you and your personal style.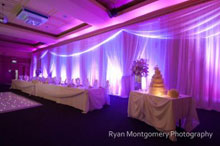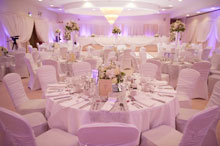 When you choose us, you are choosing an established company of professionals who insist on the very highest standards of quality and attention to detail, just like every bride-to-be. The words of praise we have received from so many of our former clients are testament to this.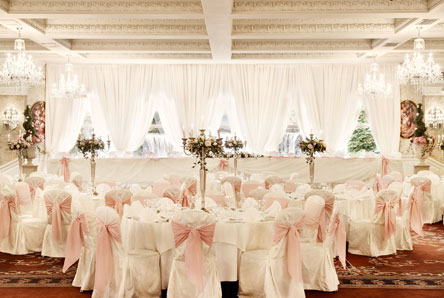 Call now on
079 7631 6793
to arrange your appointment to visit our showroom