Dum Dum De Dum

Did you know that DumDumDeDum has mini-sales every month?
Small sales and always different with great savings on a wide range!
Simply send an email to us
mail@dumdumdedum.co.uk
with mini-sale in the subject line to be kept up to date.
All we need is the email, you donít need to fill out anything else or provide address or any other details.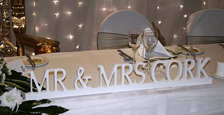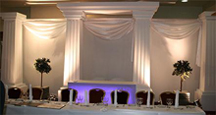 Handcrafted Quill Pen and Holder
We have just taken delivery of fabulous pens in ivory or white. Pen and feather measures approximately 15 inches and they come boxed. They are ideal for signing the register and make any photograph of the happy couple signing just that little bit special and then simply transfer it to the guest book table for the rest of your guests to use.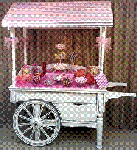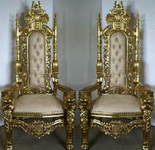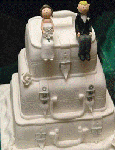 Candy Cart now available Only £199
Popcorn / Candyfloss Machines also available
After 8 Mint Box Favours
Balloons
Candelabras
Chair Covers and Sashes
Chocolate Fountains
Cigar Boxes (personalised)
Civil Ceremony Backdrop
Cameras (personalised)
Centre pieces
Cufflinks
Dance Floors
Easy Payment Plan
Entrance Trees
Guest Books
Handle Box Favours (personalised)
Hen Night Accessories
Jokes
Lanterns

LED Dance Floors
Light Curtains
Lottery Wallet Favours (personalised)
Mass Books
Matches (personalised)
Miniature Bottle Boxes (personalised)
Napkin Rings (personalised)
Napkins (personalised)
Party Cards (personalised)
Quill Pens
RSVP Cards (personalised)
Stationery (personalised)
Table Plans
Table Mirrors
Trees
Throne Chairs
Wall of Lights