At Jolieart you will always find delightful handmade gifts and unique treasures created by local makers. From paintings and prints to jewellery and handbags to candles and cakestands, you're sure to have a refreshing shopping experience like nothing you have ever experienced before.
At JolieArt, not only will you find unique handmade items by local artists and craftspeople, but you'll also save 30-70% by purchasing directly from the makers.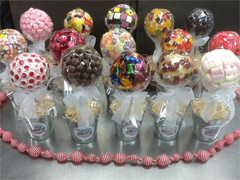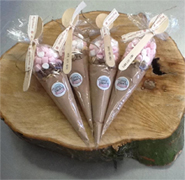 Via a variety of microshops you'll find all sorts of handmade goodies... paintings, pottery, jewellery, candles, soaps, handbags, greeting cards, notebooks, silk scarves... the list goes on and on!
Create
Want to do something memorable for your birthday party, hen night or special event?
You can party like Picasso with a canvas painting workshop, create your own beaded jewellery and more.
To book a party ring Jolie on 07830 429618.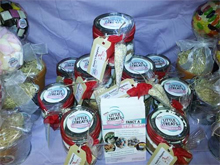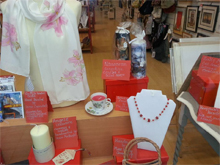 Just fancy learning something new? Have a look at our current workshop schedule.
JolieArt works with ages 4 to adult.
Find Us On Facebook