Award winning wedding & portrait photographer based in Belfast, Northern Ireland. With state of the art studios covering family, baby portraits and funky childrens portraits, its a fun experience.
2013 Northern Ireland Wedding Photographer of the Year
2013 Northern Ireland Contemporary Wedding Photographer of the Year
2013 Northern Ireland Classical Wedding Photographer of the Year
2013 Northern Ireland Family Portrait Photographer of the Year
2013 Commercial Photographer of the year
2013 Creative Photographer of the Year
4X Winner GMINI Readers Awards for Best Wedding Photographer in Northern ireland
2012 Storybook Wedding Photographer of the Year
2012 Contemporary Wedding Photographer of the year
2013 1st Runner Up - UK Make Over Photographer of the Year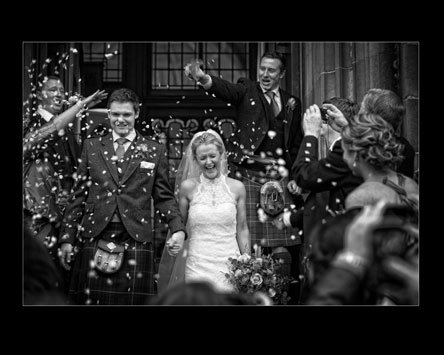 Lights Camera, Action
Hail, Rain, or shine, we have the equipment, experience and creativity to produce a stunning wedding album. In years to come the children and grandchildren will know that you were young, beautiful and very funky.
Fun, Casual, Relaxed
Our new state of the art studios have wedding rooms, portraits rooms, two studios and a comfortable lounging area to ensure you have a comfortable, professional experience while we create the contemporary images you expect from a leading photographer.
Weddings
4Ever Photos are one of the most highly sought after photographers to cover weddings in Northern Ireland. Their award winning photography is creative, relaxed with a mixture of styles from casual, reportage to creative and dramatic. With over 10 years experience, the team will ensure you day is captured professionally, artistically and most important - enjoyably. The photographs will enhance the experience of your day for both you and your guests.
The team love love love weddings and it is their passion. They love to capture the romance, the togetherness, the excitement, the joy, the laughter and the tears. It is an emotional day that has been celebrated for eons of time and is still as magical today as it ever was. Make sure you invite true professionals to capture this moment in history. With 4Ever Photos, you are in safe hands.
To Annette & Sean and Team
Thank you for our beautiful wedding album. Everyone who has seen it has said how amazing the photos look. Thanks again for being part of our wedding day.
Aisling & Stephen, Belfast.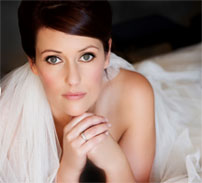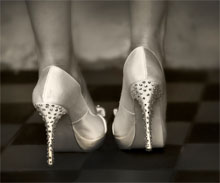 Celebrity Weddings
We have photographed hundreds of beautiful weddings over the years and have been very lucky to have travelled around Europe and even as far as the states to cover weddings. When people book us for their wedding, we do not ask professions, so it a bit of a surprise when you arrive at a wedding to find a local celebrity.
Published Weddings
Northern Ireland Storybook Wedding Photographer of the Year and Contemporary Wedding Photographer of the Year 4Ever Photos work can be found published in various wedding magazines across Northern Ireland.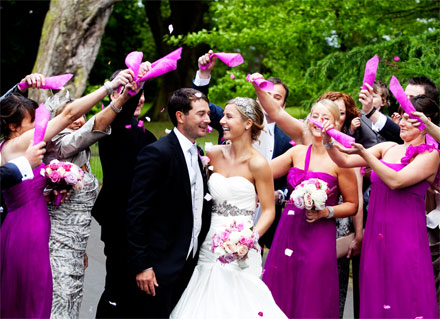 Hen Parties
If you are organising a hen party here in Northern Ireland, start off early with a make over day.
We can cater for up to 15 girls.
We provide tea and croissants followed by bubbly (catering if needed).
Come fresh faced with clean hair and our hairdresser (who was trained by Vidal Sassoons Prodigy) will be there to style your hair and our make up artist will create the look to match. From natural to smokey eyes, she can create the look you would like to try for the night.
When you have finished in hair and make up, you will go into the photographic studio and have a beautiful beauty headshot taken. We will take a series of poses and direct you in angles and posing so that the photographs you take later in the even will be fabulous also.
At the end of the day when everyone has been made over, we will get you all into the studio for a few group shots.
Each person attending, will receive a double mount with 2 images – one head shot and one group shot each. This is perfect for any hen party.
Contact Us