Dare Boudoir
is the perfect gift for your husband-to-be. Sexy, tasteful and fun, your Dare will be the most amazing photo-shoot of your life.
Award-winning photographer David Lester heads the Dare team, and with a female assistant present throughout you can relax and enjoy boudoir photography at its very best.
Banish your inhibitions and boost your self-esteem - no matter what your shape or size, you'll be gorgeous if you Dare!
Due to the success of our Dare boudoir sessions, we've expanded our range and there are now five exciting ways to experience Dare!
First, we have the classic boudoir shoot - previously known as Dare Maxi and Dare Mini, these have now evolved into the Dare Black Book Sessions.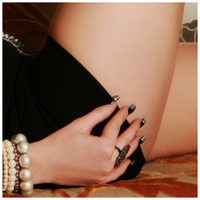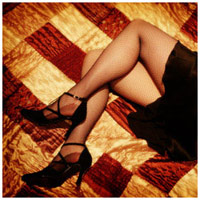 Dare Bridal remains a firm favourite with brides-to-be looking to put that extra-special sparkle in her fiance's eye as she walks up the aisle.
MaDarenity is the result of adding a splash of boudoir to our maternity shoot, celebrating the beauty of the bump before baby arrives.
Party Dare is for girlfriends looking for a little spice to their hen party or birthday celebrations - a chance to don your frillies and run (or lounge languidly) around the studio for the perfect prelude to your night on the town.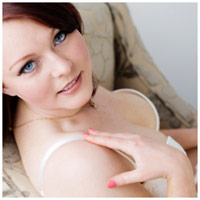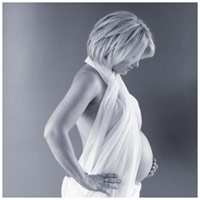 And finally, Double Dare, for the girl who wants a sexy shoot not just FOR the man in her life but WITH him!
Dare sessions may be shot in our Lisburn studio or in the comfort of your own home. For an extra special Dare experience, why not enquire about a location shoot in a chic 5-star hotel.
With our expanded range, there's now a Dare shoot to suit everyone. So don't dither, be daring and book your session right now.