Your Specialists in Travel
Welcome to a website that puts you in touch with around 700 professional independent travel agents.
Advantage Travel Centres has been going for over 30 years and with so many travel agents as part or our group we are able to negotiate better deals with tour operators, hotels, airlines and car hire companies. We can then pass on the great deals to all our customers. Being independent, we aim to find the perfect holiday for you - just think of us as your personal travel organiser!
Summer Sun
Winter Holidays
Cruise
Ski
Far & Away
City Breaks
UK & Ireland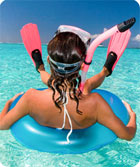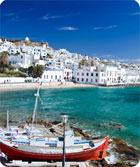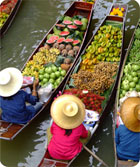 But why choose an Advantage Travel agent when there are lots of travel agents around and you can book online....??
We are independent
So we sell you a holiday or a flight or a hotel which matches your requirements exactly. But it doesn't stop there, we can offer you; concert tickets, airport parking, travel money, excursions, private transfers and more!
We are part of the largest UK Independent Travel Agency group
This means that we work with hundreds of tour operators and travel suppliers. Because we are so big we can negotiate better deals which we can pass on to you.
We have extensive travel experience and expertise.
We have visited the most remote parts of the world and the most popular so we can bring back our experiences and you can go to the right place on your holiday. Speaking to someone who has experienced your holiday, hotel, tours, culture and people can really make the difference and means you get more out of your holiday.
We are local
If you want to change part of your holiday, complain (but hopefully not), book another one or just discuss your travel plans then you can either pick up the phone (just call the number at the top of this page to be connected to your nearest local Advantage travel agent, if you are calling from a landline), or you can pop in and see us (just type in your postcode or town in the box to the right and we will find you an agent. Use the Advanced search to find more agents).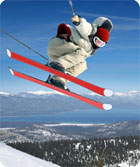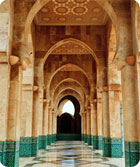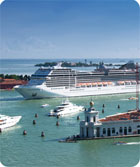 We can often be just as competitive as booking online and in fact we can sometimes give you the same holiday cheaper. Booking through a travel agent doesn't mean it is more expensive. The added bonus is that sometimes when you book online your holiday may not be financially protected if there is a supplier failure.
We pride ourselves in particular areas and expertise this includes the luxury and winter sports fields. For once in a lifetime trips to cruises around the world and adrenaline pumping heli-skiing...yep you have guessed it. We can help you with that too!