Ciara Daly
is Artistic Director of Northern Ireland's most innovative Make-up Academy based in the aptly named "style mile" on the Lisburn Road.
Having recently upgraded premises, Ciara's studio boasts the most unique, stimulating environment for both the aspiring and qualified make-up artist alike. Always ahead of the trend, Ciara delivers high impact workshops and training within a trend setting environment where creativity is encouraged and nurtured. The new premises are distinctive, inspired and are testament to the success of the founding make-up academy and Ciara's esteemed position within the Northern Irish Make-up Artist industry.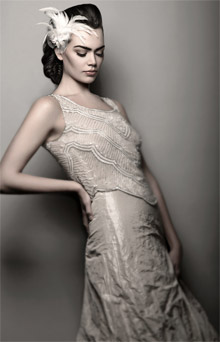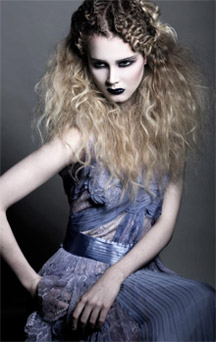 Ciara has worked in the industry for over 10 years and frequently attends workshops and training seminars to ensure her skills are current and on trend. She has a regular column in the Ulster Life magazine and is extremely well respected in the industry.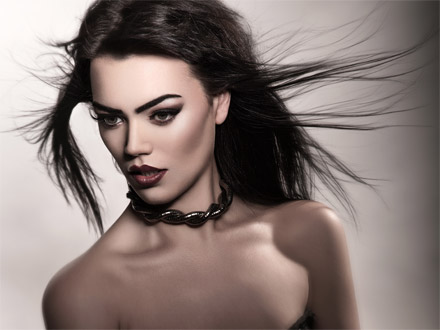 Services
Wedding Package
Formal/Evening Makeup (in studio)
Workshops
Makeup Lesson
Her courses are designed to ensure that no matter what your level of expertise, they are informative, challenging and fresh. The academy is so progressive and respected it has affiliations with Airbase Airbrushing make-up and Illamasqua make-up as well as numerous top photographic studios.
The new courses will have input from some of the most prolific and well known make-up artists in Northern Ireland allowing students access to the best talent Northern Ireland currently has to offer.
Ciara also has set up the Ciara Daly Make-up Team. It comprises Carla Harrison, Siobhán Scullion, Stephanie Burns, Vicky McClean, Tracey Butler and Lisa Lawlor. Each of these girls have come through Ciara's Academy, having been personally trained by Ciara and in possession of a special talent and skill.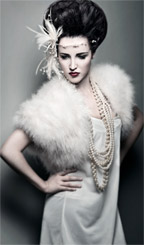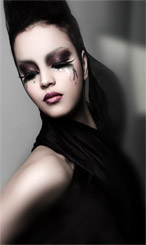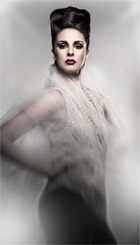 The girls eat, live and breathe make-up and are available for weddings, photoshoots, editorial and fashion show work. The girls can be found all over the province and have worked on some very high profile campaigns.
Ciara, as artistic director, is well placed to see the best of talent coming through the academy, and the team is ever expanding.
Contact Ciara on
075 9815 6112
or visit her
Website
for more information.