Utopia Holistic Beauty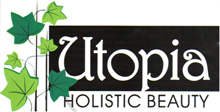 Things to look out for at Utopia in 2013:-
LDN skins tan is the London way to tan favoured by the capitals leading fashionistas and salon experts alike 100./. Organic ranging from different shades to suit all skin tones and personalities. Founded by Lena White aka o.p.I nails this tan is know as the quintessential way to tan.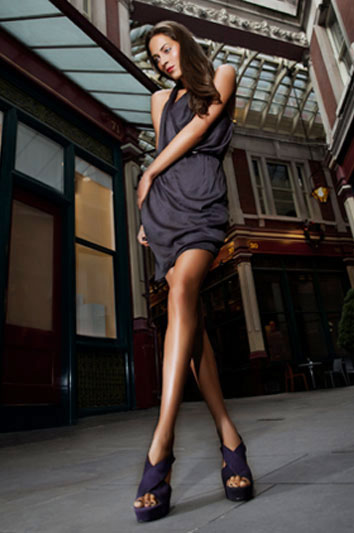 ENVIRON COOL PEELS:- sometimes a good peel is just what you need to perfect your skin, expessialy For sun damaged, uneven skin tones,lines and wrinkles. Enter LACAM COOL PEELS, dramatic results and yet still gently enough to use weekly And monthly, that work in Along side with environs products.
O.P.I GEL POLISH:- a quicker way to beautiful strong nails with all the amazing colours of O.P.I.
Our
yummy mummy
makeover for the month of march saw changes in our busy mums as they learned what colour and styles worked best for their tones, face shapes and eye colour, and how mineral makeup can make the skin appear more youthful while treating all in one, if you think you are ready for a new you or would just like some tips and ideas. Book your session today...
---
Would you like a Detox?
Utopia's detox is a slimming envelopment that draws upon the potent properties of grapefruit, marjoram and elemi to detoxify, drain, contour and refine the body.
Beginning with a full body exfoliation, warm aromatic balm is massaged into the skin to disperse energy sapping toxins, then a mineral rich marine algae and ghassoul clay mask works to help break down fatty deposits,drain away toxins and eliminate water retention result: your figure is refined and dimpled skin is improved.
Enjoy a luxury add on foot massage with this treatment only in jan and feb.
For bookings or more info: email utopia_holistic@yahoo.co.uk or phone 02890501122
---
I have been in the beauty industry for many years now, ranging from beauty salons to cruise ships. With travels and experience I have come to learn what a client expects from a therapist, which is being friendly and professional with a welcoming salon where he or she will be given expert advice and for the therapist to go the extra mile for every treatment given.
This I promise you; I hope you enjoy the UTOPIA EXPERIENCE
Decleor pure aromatherapy facials and body treatments
Environ facial and body electrics
Millia extraction and electrolysis
Beauty essentials
Advanced waxing
Massage and Advanced Massage
Holistic and signature treatments
O.P.I manicures and pedicures
3 WEEK GELS
Minx nails
He-Shi manual and spray tan
Jane Iredale makep
Semi-permanent makeup and lashes
Treatment packages and programmes
Wedding packages and programmes
Mobile make-up
We live in a very busy world; we're constantly on the go. We've got school and sports practice for our kids, work for ourselves, and on top of all that we've got a home to run! With all the hustle and bustle of daily life, we all need a little time off to get our heads on straight. Our goal is to pamper you from head to toe and to bring out your individual, natural beauty. The experienced and friendly therapists at Utopia Holistic Beauty are here to make you look and feel your absolute best.