Cosmetech

Cosmetech is one of Belfast and indeed Northern Irelands leading clinics specialising in Botox, Juverderm Voluma, Juverderm Smile and Juverderm Ultra.
Cosmetech are Consultant Surgeon led, Cosmetech's Surgeons are all NHS Consultants involved in treating facial trauma, scars, deformities and reconstructive surgery.
Cosmetech offer a complimentary pre wedding consultation at Cosmetech.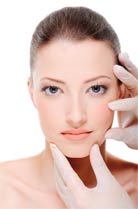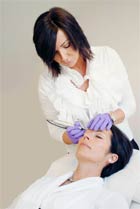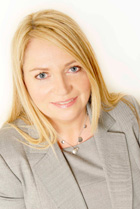 Non-surgical Treatments
Anti-Aging Treatments
Botox Injections - Anti-Wrinkle Injections.
Excessive sweating treatments 
Migraine Treatment
Treatment for Teeth Grinding
Juvederm is a Range of Gentle Dermal Fillers.
Juvederm Ultra - Volume replacement for deep facial folds and lines.
Juvederm Smile - For gentle lip enhancement .
Juvederm Voluma - Delivers a smoother more youthful appearance to your cheeks, cheekbones and chin.
Juvederm Hydrate - To enhance skin hydration and elasticity.
Sculptra
Skin Treatments
Skin Tag and Mole Removal
Chemical Skin Peels
Laser Hair Removal
Acne Treatments
Teeth Whitening
Cosmetic Dentistry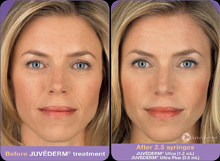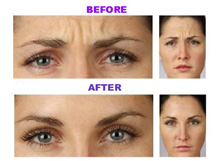 Testimonials
"The change is amazing, though not drastic, it is softening and very subtle, and has increased my self-esteem. Everything was explained explicitly to me and I was treated so graciously, with such individual attention"

Moyra, Newtownards
"The transformation has been fantastic. After a week I have no lines on my forehead, But I still have full feeling and sensation in that area. Amazing! Makes all the difference to my confidence in general!"

Tess, Bangor