Maggie Ferris Professional Singer

Maggie Ferris – Professional Singer
My name is Maggie Ferris and I am a vocal artist from Coleraine, Northern Ireland. I am 55 years of age and after a career in the Civil Service I retired and began to pursue a career in singing.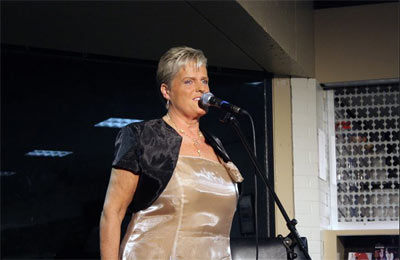 I am a Mezzo-Soprano and am one of the main soloists in a well renowned local ladies choir. I am also a member of two amateur Music Societies and have participated in various Musical productions and plays. I have achieved Diplomas in Music Theatre from the London College of Music.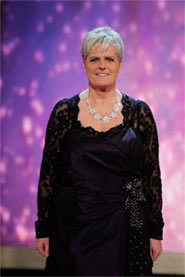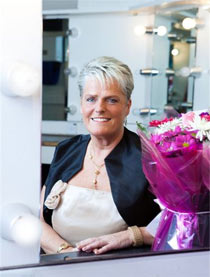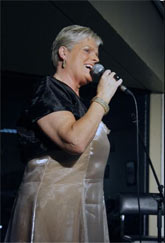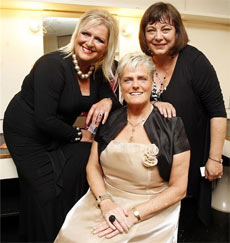 My repertoire includes Classical, Music Theatre, Contemporary, Traditional and Sacred and I have performed in Concert Halls, Corporate Events, Religious Occasions and Weddings.