Marion Jordan is an award winning performer of outstanding versatility. With over 15 years experience in concert, wedding and musical theatre work, she is an accomplished and highly regarded soloist.
Marion has graced the stages of many prestigious venues including Belfast's Grand Opera House (her leading acting roles, with St Agnes Choral Society)and Odyssey Arena as well as performing live at Belfast's esteemed 'Opera in the Gardens' event as soloist to John Anderson's "Voices".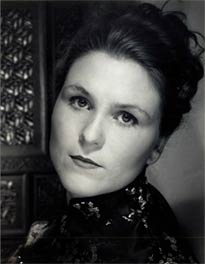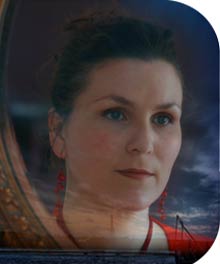 Most recently in the new Berts Jazz Bar in The Merchant Hotel, Belfast. She has guested with well known talents such as Peter Corry (On Eagle's Wing, Odyssey 2004, Jacqui Dankworth Jacqui Dankworth (Derry Jazz Festival 2005)) and Jackie Flavelle (Gracie Neills ,Donaghadee).
She has been a member of some very prestigious groups throughout Ireland and Scotland ( Dundee where she studied Architecture for 7 years).
Marion Jordan is a seasoned performer with a versatile voice, accomplished in a diverse range of styles: Classical, Musical, Traditional, Jazz & Blues (Ella Fitzgerald, Norah Jones), and timeless pop classics.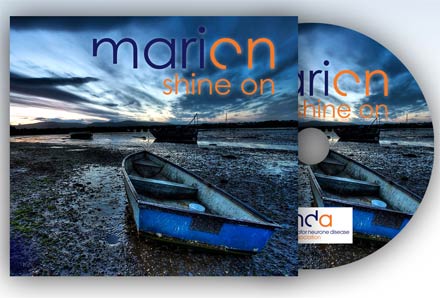 Well-known on the local scene, she plays with the best artists around. Most recently with her newly formed band "The Marionettes" consisting of the legendary Ronnie Greer on guitar, Niki Scott on Double Bass, Kyron Bourke on piano, Peter McKinney on drums and Ulster's Jazz favourite Linley Hamilton on trumpet. She performed in a sold out"No Ailbis"gig with new hand penned songs alongside beautifully arranged traditional pieces.
"Where Marion provides a very impressive vocal display of jazz standards and ballads, showing a beautiful control of her vibrato."
Linley Hamilton, BBC Radio Ulster Presenter 2009.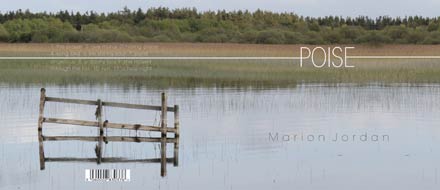 She recorded a standard jazz compilation in 2000 using local artists such as the adventurous Brian Connors who recently collaborated with Eleanor Mc Evoy.
Recently Marion has been called to work with the Ulster Orchestra quartet with the renowned violinist Nigel Ireland, and the Lesley Dennison Quartet singing a mixture of Irish/Scottish Traditional, Pop and Classical pieces.