Specialising in all sorts of video and photography.
Starlitevideos are a new company with the main aim of providing you with a better deal than the rest.
From weddings to birthdays, anniversaries, corporate, sports, awards & prizegiving, church ceremonies, school functions, if you need it filmed or photographed, we can do it. Simply give us a call and we will endeavour to meet your needs no matter what the occasion.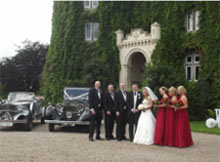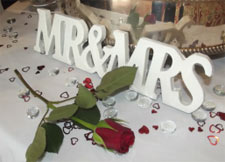 SUMMER SPECIAL
If you could call it Summer! All day wedding package now only £525.00. Applies to all full day packages BOOKED before 30th September 2012. Full day package details on the
website
. You will be hard pushed to find a better deal anywhere in Northern Ireland. Starlitevideos. First for quality & value.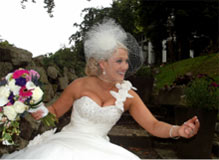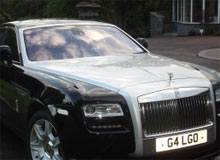 About Us
Starlitevideos was set up to cope with the growing demand for video and photographs at various events and occasions.
With a vast range of events that can be covered, from weddings to birthday parties, and basically everything in between, there is a growing demand for both video and photographs.
They can be a treasured memory in years to come when you look back and remember the fun times you had with either family or friends.
With a professional video cameraman using the latest Hi-Def resolution cameras, the images are captured in all their full glory. And using the right equipment when played back, you will be able to view it in stunning Hi-Definition.