Welcome to Formula Karting
Whether you are looking for an unforgettable kart racing experience for all the family, a fun way to spend time with friends or an adrenaline rush like no other, Formula Karting will put you in the hot seat.
Our fully qualified staff are dedicated to overseeing the safety of your fun-fuelled experience, whilst allowing you the exciting thrills Formula Karting has to offer.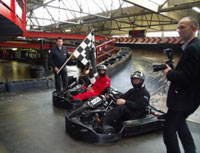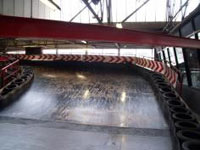 History
Established in 1991, we opened our doors with a single track arena. The turn of the century saw Formula Karting install a second track on top of the existing track. This model was based on similar tracks in Holland and Germany. In 2006 Formula Karting was upgraded.
The new remodelled Formula Karting included the development of the luxury viewing area and hospitality suites. The year 2008 seen the introduction of the third track to Formula Karting's circuit portfolio, track three has been regarded as Formula Karting's most challenging track to date. 
During the development of Formula Karting, a key affiliation was formed with Kylemore Karting, Dublin. The Formula Karting and Kylemore Karting enterprise paid dividends in 2009 to create Delta Karting in Limerick.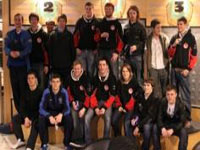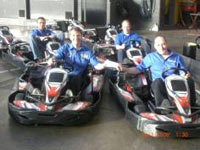 Europe's Largest Indoor Track
We have three mind-bending tracks on three levels with overpasses, tunnels, underpasses, ramps, bridges and banked corners. With top class equipment and purpose-built race karts, we bring you the best motor sport action for corporate entertainment, youth and school groups, stag and hen parties, family days out or just an evening out with friends. 
Housing Europe's largest indoor track, we are sure you'll love racing as much as we do!
Before you take to the track, each member of your group will receive a safety briefing from our highly skilled staff and get kitted out with helmets, suits and gloves, before choosing their racing kart. After that its 3-2-1 GO!