Chocolate Memories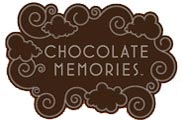 When embarking upon the idea of developing an exciting, creative and innovative new Social Enterprise for young adults with autism, Autism Initiatives NI decided that the one thing that would capture the attention of everyone involved, Chocolate! And so Chocolate Memories was born!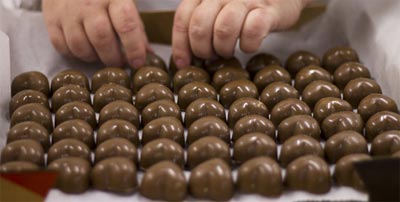 The Chocolate Memories kitchen will provide the trainees with invaluable skills that can be carried with them on their journey from training into employment.
With the right support and structure, we hope that the trainees feel that they are a valued part of their local community.
Our chocolates are delicious and made to the highest standards and what's more every penny of profit goes back into developing further opportunities for young adults with autism.



Wedding Favours
With the expense that comes with a wedding the bride and groom are now opting to give their wedding favours budget to a charity, so why not choose to give to a charity and still treat your guest to some delicious Chocolate Memories chocolates!
Gifts and Hampers
Chocolate Memories Gifts and Hampers are the perfect complement for all occasions. Whether to say a special thank-you or to mark a memorable moment they are the ideal gift. These delicious high quality, handcrafted chocolates are perfectly packaged and in a wide range of sizes they can be customised to suit any budget.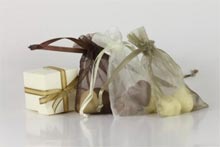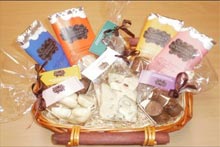 Corporate Favours
Chocolate Memories gifts are the ideal way for any organisation to say thank you to your clients or family and friends for their support. Whether you would like to treat them to a delicious Chocolate Memories gift set, filled to the brim with high quality handmade and packaged chocolates, or to chocolate favours at a gala dinner or corporate event, these chocolates are the perfect way to impress people for all of the right reasons.