Berlin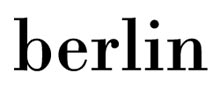 Well known for its great casual clothing, Berlin, Newtownards, now offers exciting occasion wear from Caroline Kilkenny, Fenn Wright Manson and Ella Boo. Clothing is available from sizes 8 to 18. Please click on our website to view the Autumn/Winter 2012 collections.
Caroline Kilkenny
Caroline Kilkenny is a classy Irish designer who offers an accessible luxury with a cut that complements the female form. Paying homage to the lost glamour of the 1940s, Caroline presents a refreshing and inspired look marked by a gentle sophistication that is both seductive and wearable.
Caroline Kilkenny is quoted in the Sunday Independent Life magazine explaining -
"It's sophisticated tailoring. Dresses with pure lines - not too fussy or over-designed. I work with the same Italian Mills. I go to them with a design in mind and look for the fabrics that work with it. Then, once I get the fabrics and start draping, the ideas come together"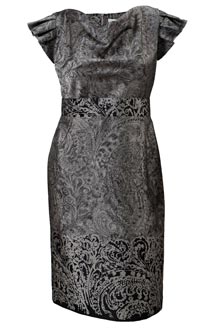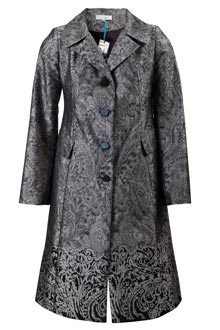 Fenn Wright Manson
Fenn Wright Manson is a leading occasion wear brand for women which creates stylish clothes that make women look good effortlessly. The label designs timeless chic fashion in luxurious fabrics and attention to detail. These elegant designs are inspired by European influences that give us modern and sophisticated collections.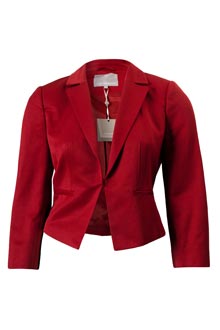 Ella Boo
Ella Boo is a gorgeous Irish label designed to bring an original twist to dressing up. Timeless yet modern, refined yet quirky Ella Boo encapsulates the essence of subtle stand out for all occasions.